You Can Receive $50 OFF Any Class If You Purchase A Firearm From Able's Sporting!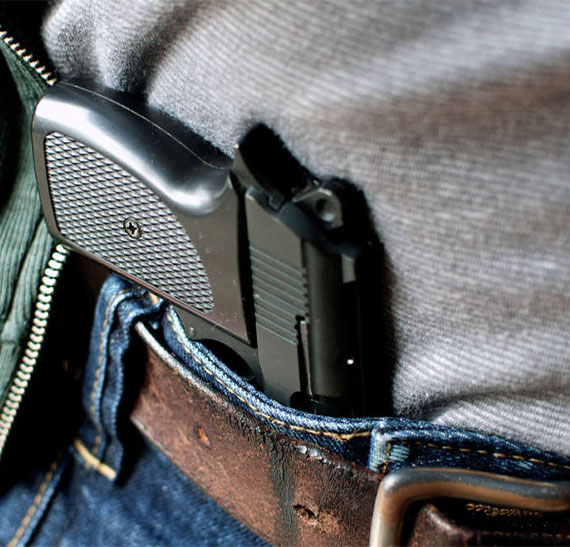 LICENSE TO CARRY
The License to Carry a Handgun (LTC) course is fun but very thorough. Our goal is to make sure you have a solid understanding of Texas carry laws and that you receive the highest quality of instruction from our Master LTC Instructors.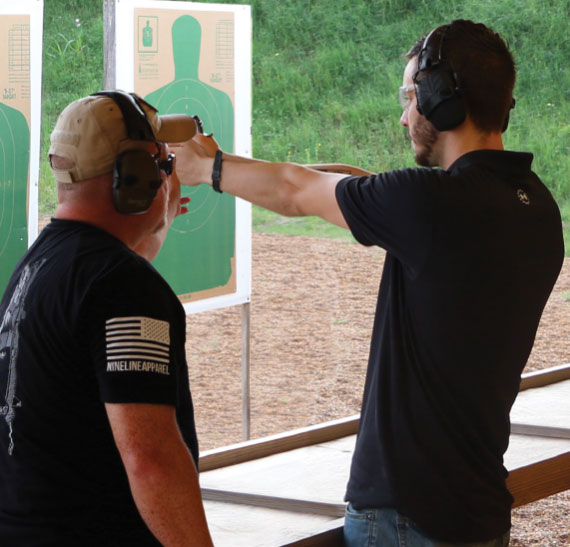 PISTOL BASICS
This course is beneficial to people with little or no pistol shooting experience. It is designed to teach the safe handling and operation of a pistol, the fundamentals of pistol shooting, and general range safety. Taking this course will help prepare you for the Texas License to Carry (LTC) course shooting qualification.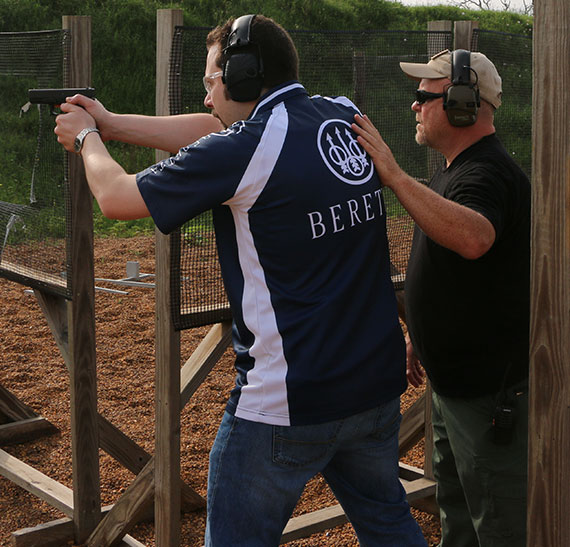 DEFENSIVE PISTOL I, II, III
The Defensive Pistol I course introduces practical defensive handgun skills so that under stress to a lethal threat, you can respond with appropriate speed and accuracy. Additional training in the Defensive Pistol II & III courses provides instruction to hone your skills.